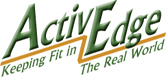 218-393-8767
P.O. Box 702
Superior WI 54880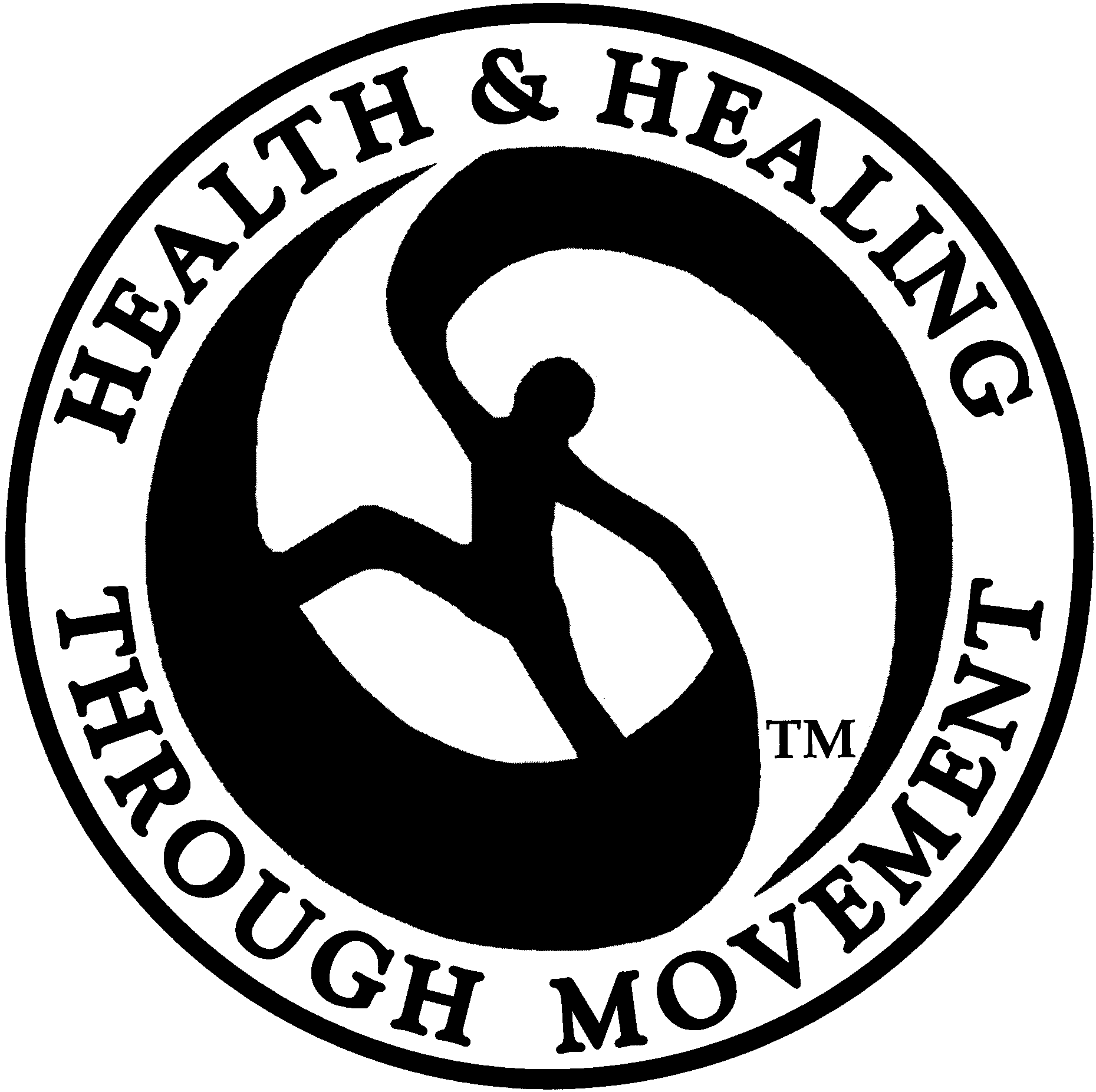 About Dr. Olson
(Varick L. Olson, PhD, PT, Level 2 USA cycling coach)
BA Wartburg College (Biology)
PT Certificate U of Iowa
MA U of Iowa (Physical Therapy)
PhD U of Iowa (Biomechanics/Orthopedics)
Dr. Olson has 40 years of experience as a professor, clinician and researcher. This experience includes teaching medical students, medical doctors, physical and occupational therapists, dentists, nurses and numerous patients and athletes as well as developing educational curricula, research programs and clinical departments. He has published in various professional research journals and lay publications. These experiences are the basis of Dr. Olson's premise that LISTENING to the person and OBSERVING their movement patterns is critical to successful program development. This is captured in the philosophy statement "Health and Healing through Movement" and is applied to all clients needs.
He serves athletes in team and individual sports at all levels as well as recreational endurance athletes. He develops rehabilitation programs for athletes recovering from injury as well as programs to prevent injury as intensity and volume of training increases. His training program, SITS, (Symmetrically Integrated Training Program) encompasses all elements required to improve performance.
In 1997, Dr. Olson invented the TOTAL BACKTM and associated exercise programs to fill a need in the treatment and prevention of back pain as well as to provide a foundation for training of endurance athletes. He evaluated patient performance with EMG biofeedback so he and the patient knew that the TOTAL BACKTM program worked.
Dr. Olson is an avid cyclist riding and racing as much as 6000 miles per year.

He also walks with poles, snow shoes, cross country skis, paddles and enjoys life as he knows "this is not a dress rehearsal".

He has a passion to assist others to succeed in life.